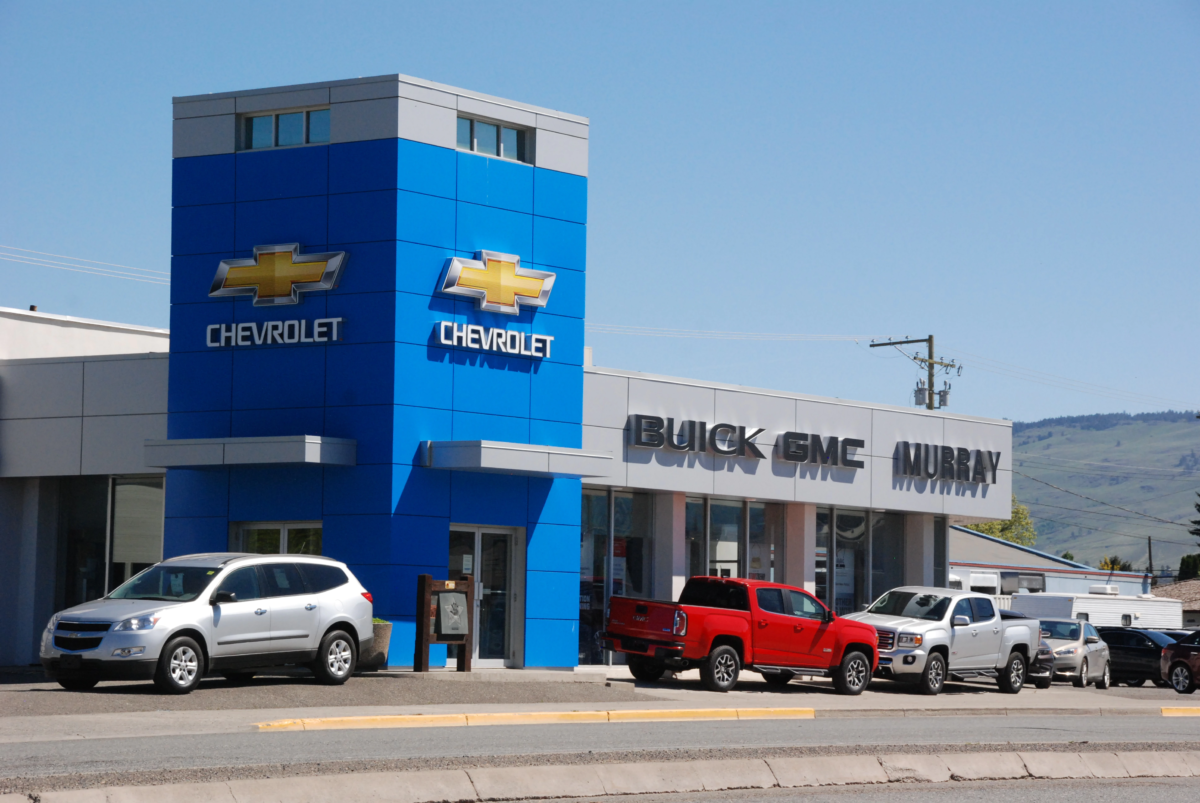 Attention all BC Automotive Technicians/ Servicemen!
We have a position needing to be filled immediately for spring 2021. The Murray Auto Group is one of Canada's Best Managed Companies. Our Merritt location has a long term, full time permanent position for you.
Consistent full time hours with an 80 hour pay period guarantee or flat rate hours, whichever is higher. Flexible work schedule, medical/dental, extended benefits. Scheduled access to work on your own vehicle in the shop. Great small town country living, affordable housing, outdoor lifestyle and much more. Up to a $1,000 moving allowance or signing bonus based on experience.
For a confidential interview forward your resume to: Service/ Murray GM Merritt Phone 1-888-378-9255
As one of Canada's Best Managed Companies, we put the needs of our employees first. We are results and performance-oriented and take pride in celebrating our success with our employees. Join the premier Murray Auto Group Today! And we have too much work!
We offer:
Consistent full/heavy workload
Comprehensive Training
Competitive wages with bonuses based on performance
Opportunities for professional development
Medical & Dental
Employee vehicle discount plan
Flexible work schedule
A professional, energetic, and fun work environment
At Murray GM Merritt enjoy great small town country living, affordable housing, and much more. You will also be able to take advantage of up to $1,000 moving allowance.
Please check out our postings and join our team today!