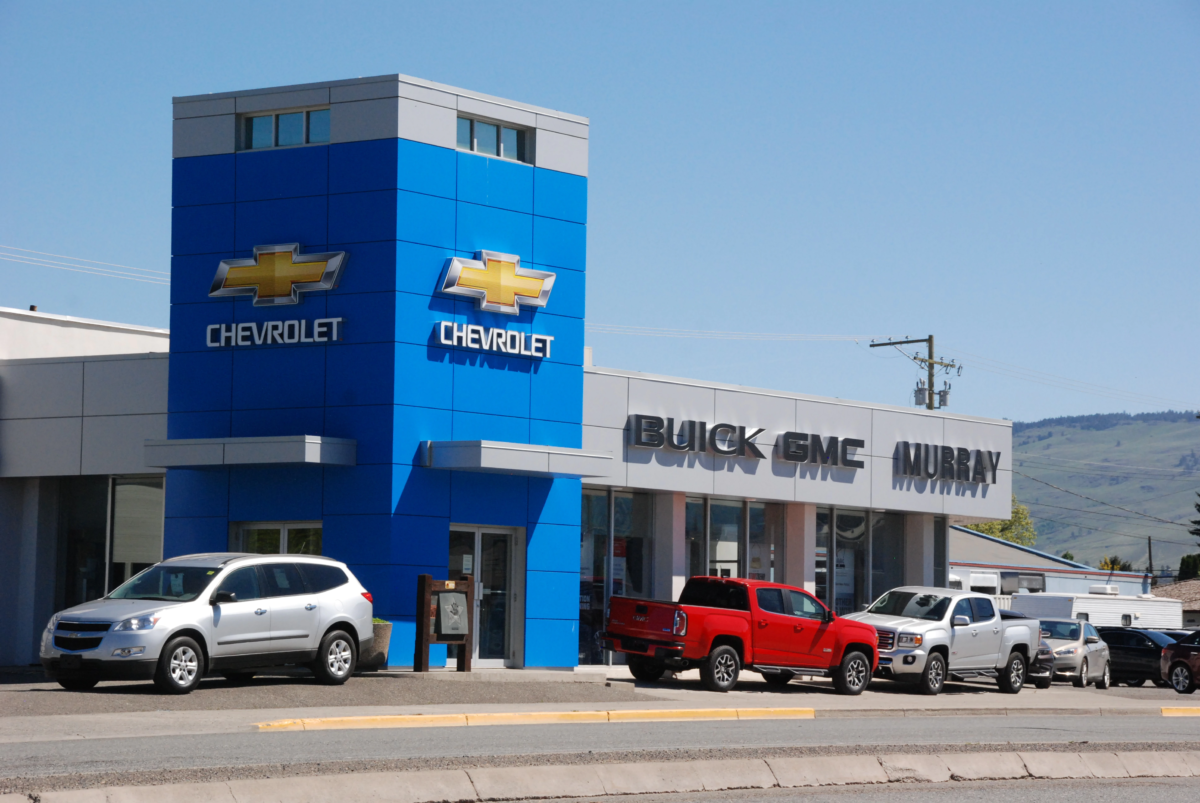 As one of Canada's Best Managed Companies, we put the needs of our employees first. We are results and performance-oriented and take pride in celebrating our success with our employees. Join the premier Murray Auto Group Today! And we have too much work!
We offer:
Consistent full/heavy workload
Comprehensive Training
Competitive wages with bonuses based on performance
Opportunities for professional development
Medical & Dental
Employee vehicle discount plan
Flexible work schedule
A professional, energetic, and fun work environment
At Murray GM Merritt enjoy great small town country living, affordable housing, and much more. You will also be able to take advantage of up to $1,000 moving allowance.
Please check out our postings and join our team today!