Why Use Carfax- Murray GM Merritt, BC
What is a CarFax Vehicle History Report?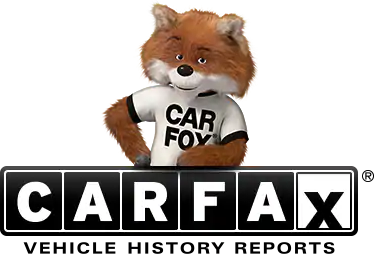 A CarFax Vehicle History Report gives you full insight into what's happened to a vehicle over its lifetime. CarFax's fully bilingual vehicle history reports contain:
Real-time data. CarFax is connected to live, real-time data sources to provide you with up-to-the-minute information from provincial governments, private and public insurance agencies and many other providers.
Lien information. CarFax is the only service that offers cross-Canada lien and/or security interest information.
Accident data. Information about whether the vehicle has been in an accident, what type of incident occurred and the amount of damage.
Registration and branding. Discover which provinces the vehicle was registered in and whether the car has been negatively branded.
Full U.S. history. CarFax provides a complete picture of any U.S. history.
Why do we choose CarFax?
At
Murray Chevrolet Buick GM Merritt
we believe in providing you with all the vital tools to help you find the car that's right for you. By giving you a CarFax Vehicle History Report, we are adding transparency to the used car buying process and disclosing with you every possible detail we have about the car. In the automotive industry, CarFax is a trusted resource for vehicle history reports and is used by Canadian consumers from coast-to-coast, thousands of Canadian dealers, major car manufacturers, lenders and insurers, provincial governments, auto auctions, law enforcement agencies and CAA.
What does it mean to you?
Simply put, CarFax supplies the most comprehensive vehicle history report available to Canadian consumers. The fact that the vehicle you are interested in comes with a CarFax report means that you can be confident in the integrity of both the vehicle and Murray GM Merrrit, thereby allowing you to buy with confidence.
How can I get a CarProof report?
Just ask us! We're happy to provide you with a full vehicle history report from CarFax.